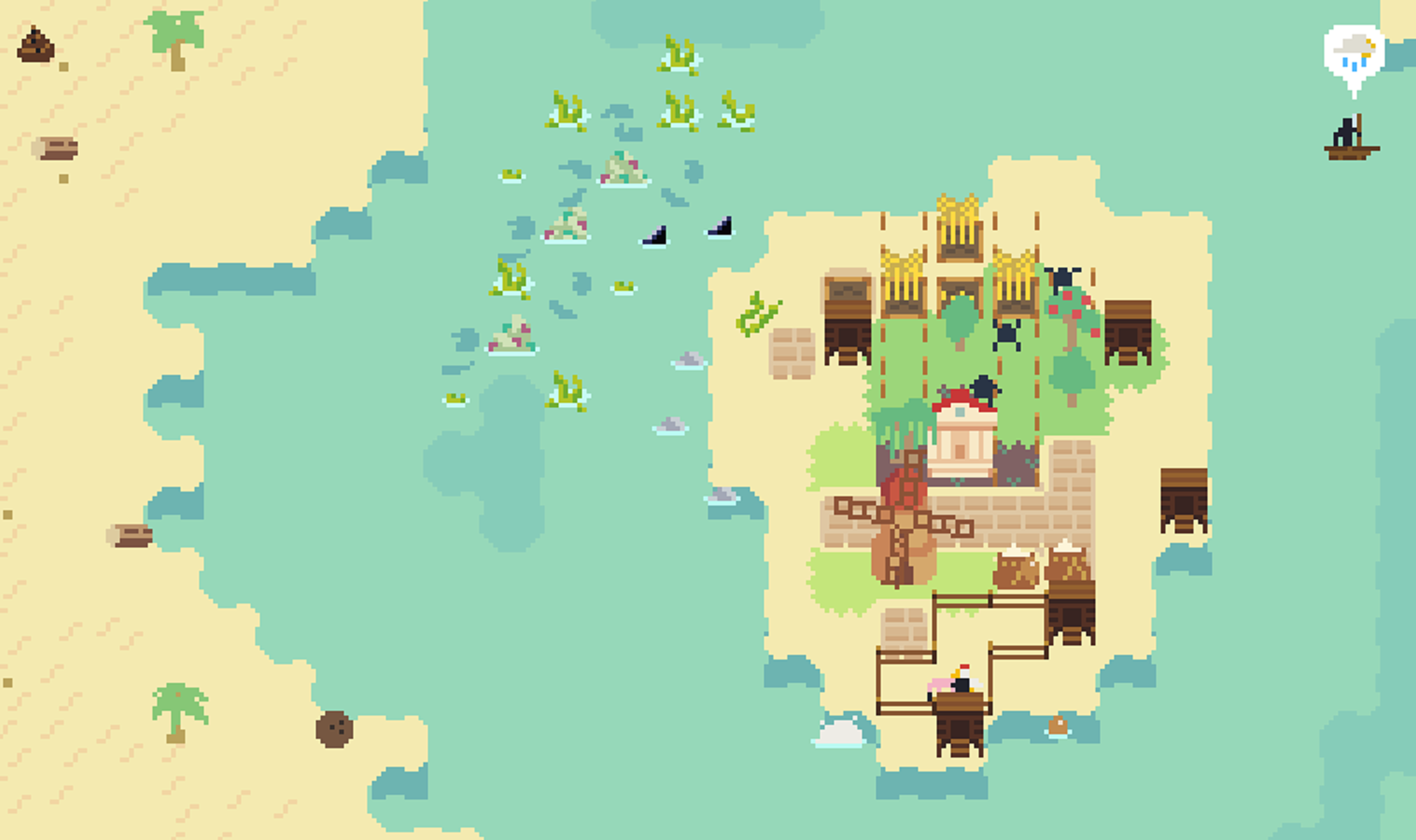 simmiland
Hi all!
So we got a bunch of Steam keys as we promised. I want to thank everyone that supported us and the game since the beginning. The keys ARE limited however so get yours while they're fresh. There should be a 'claim key' button somewhere.
Comments
Log in with itch.io to leave a comment.
i dont know how to get the key i bought it for 3$ a long time ago
There seems to be a bug where the button doesn't appear, i contacted the itch.io helpdesk. Sorry to keep you waiting!
where?edit: ahh found it under download. :)
Hit download at the top of games front page. It's under the downloads.