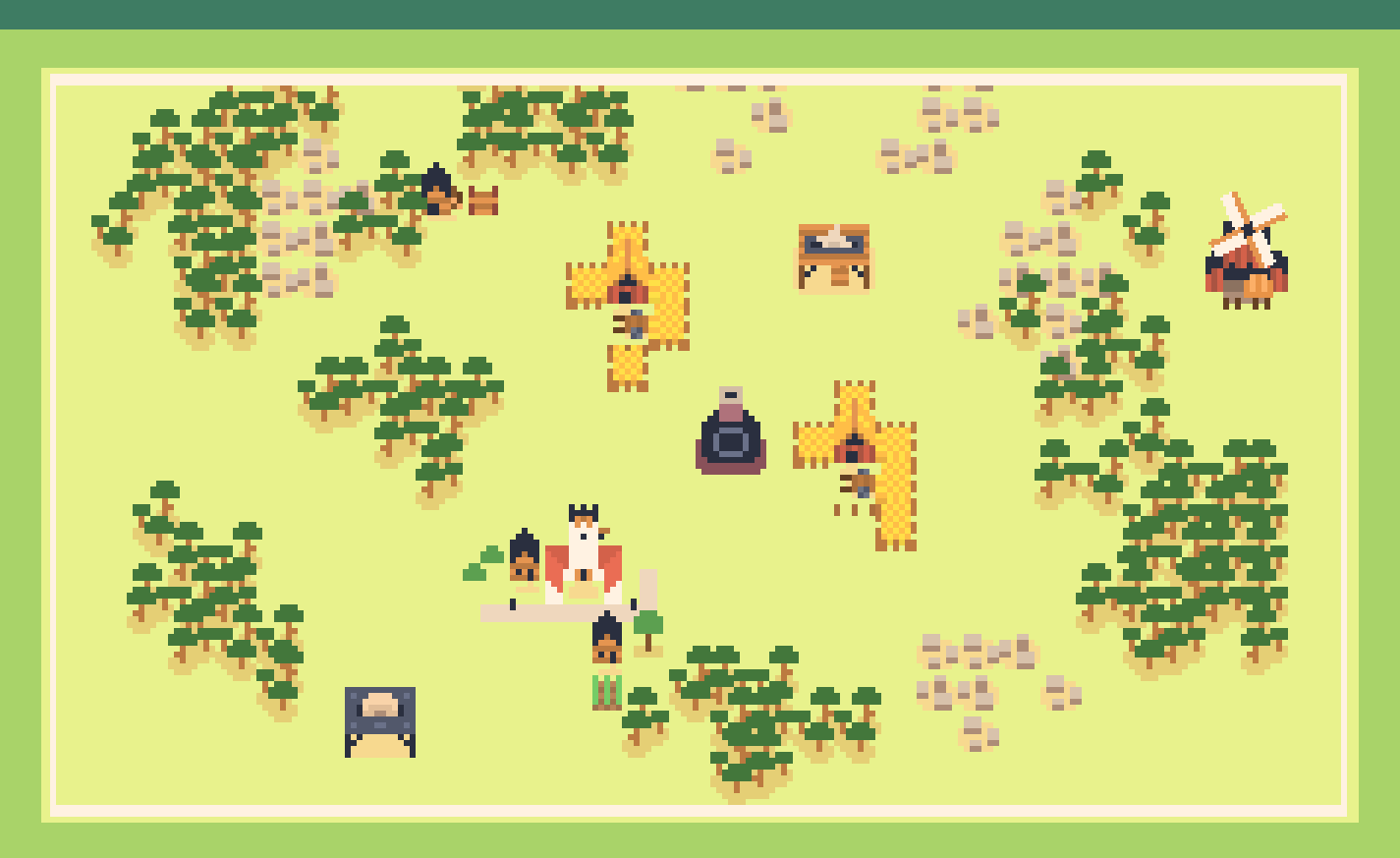 soko loco
Version <1.2 contained a really serious crash, which is fixed in 1.3. The game would crash if the window of the monument in level 4 would be open when it was completed. Definitely download the new version before attempting the last level!!
Changelog:
Ending crash fix!
Loading out logs at a smelting oven from 2 tiles below is now fixed
Saving a new record after the game crashed now works (so if it says 'new record: ' [nothing], your new record will still be counted!)
Changed the extra amount for delivering to a warehouse from +6 to +5
I thoroughly tested this build yesterday, so I really think there should be no more crashes!
Sorry to everyone who's game crashed after playing for so long, and thanks for sending the bug reports so I could fix the game!
Happy building!
-rubna