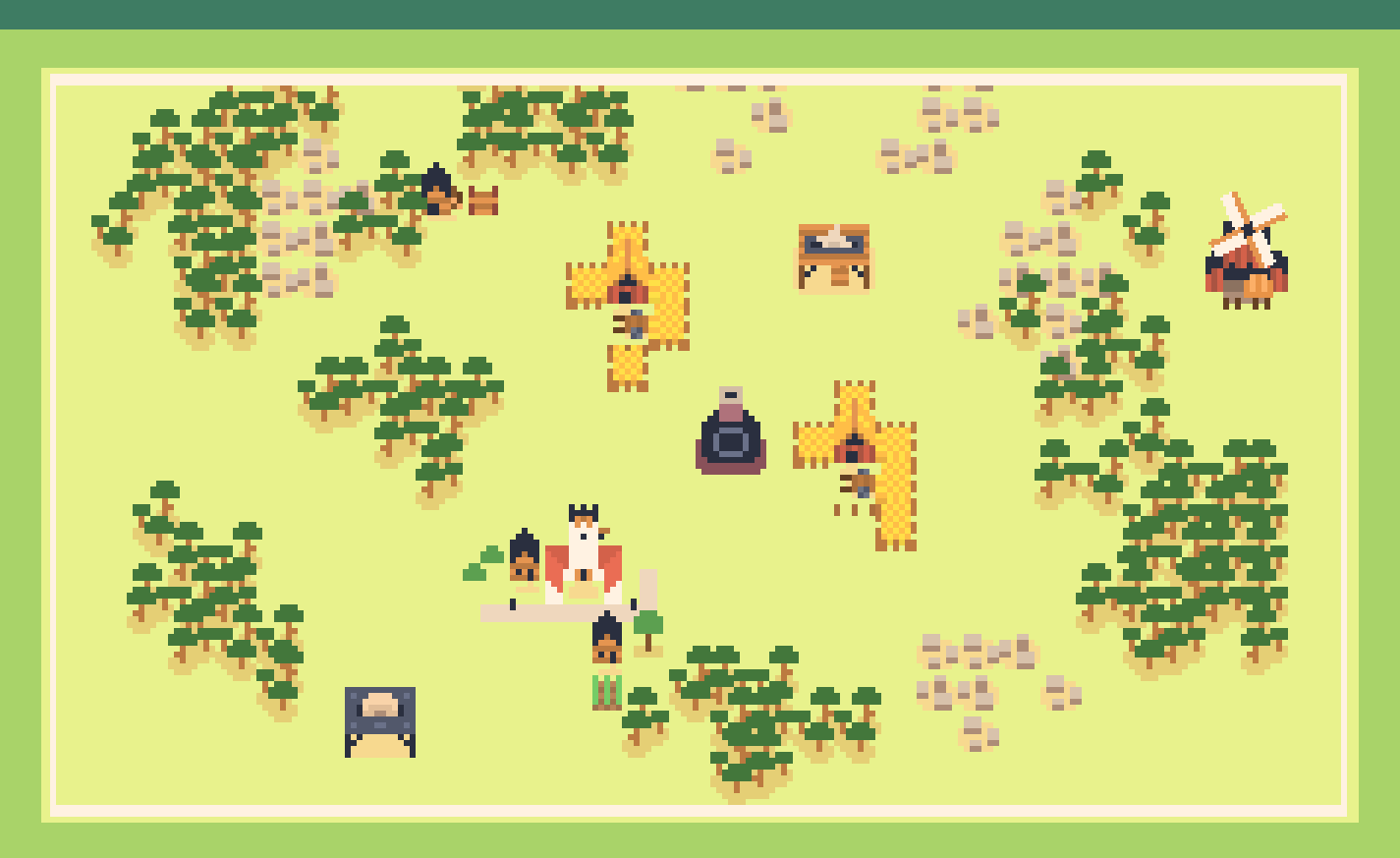 soko loco
Soko Loco Deluxe - out now!
---
Hello Soko Loco lovers!
I'm glad to announce that yesterday, Soko Loco Deluxe finally launched on Steam!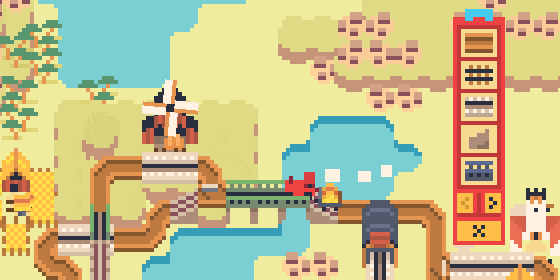 This new version is almost a complete rewrite of the game, and adds a lot of cool stuff! Here's a comprehensive list of most of the new features in the game:
New campaign of 20+ levels
5 new themes to play in
Level editor with Steam Workshop integration
Bridges, tunnels, signals and other track parts
Industry upgrades
A much improved interface for building tracks
Online highscores
A cute mini game on the titlescreen :)
If you enjoyed the original Soko Loco, I am sure you will love this new and improved version! It's $9,99 and it's at 10% off for the first week, so get it while it's hot! Steam page: Soko Loco Deluxe
Thanks so much to everyone who has played the original game or supported us on Patreon. You really helped to make this game possible!
- rub
(Note: unfortunately, the game isn't on itch.io. This is because it relies heavily on features like the Steam Workshop. I'm not ruling out that there I will make an itch version in the future though!)
Comments
Log in with itch.io to leave a comment.
Great work, looks awesome. I bumped it up on the itch.io homepage. (also this font is cool)