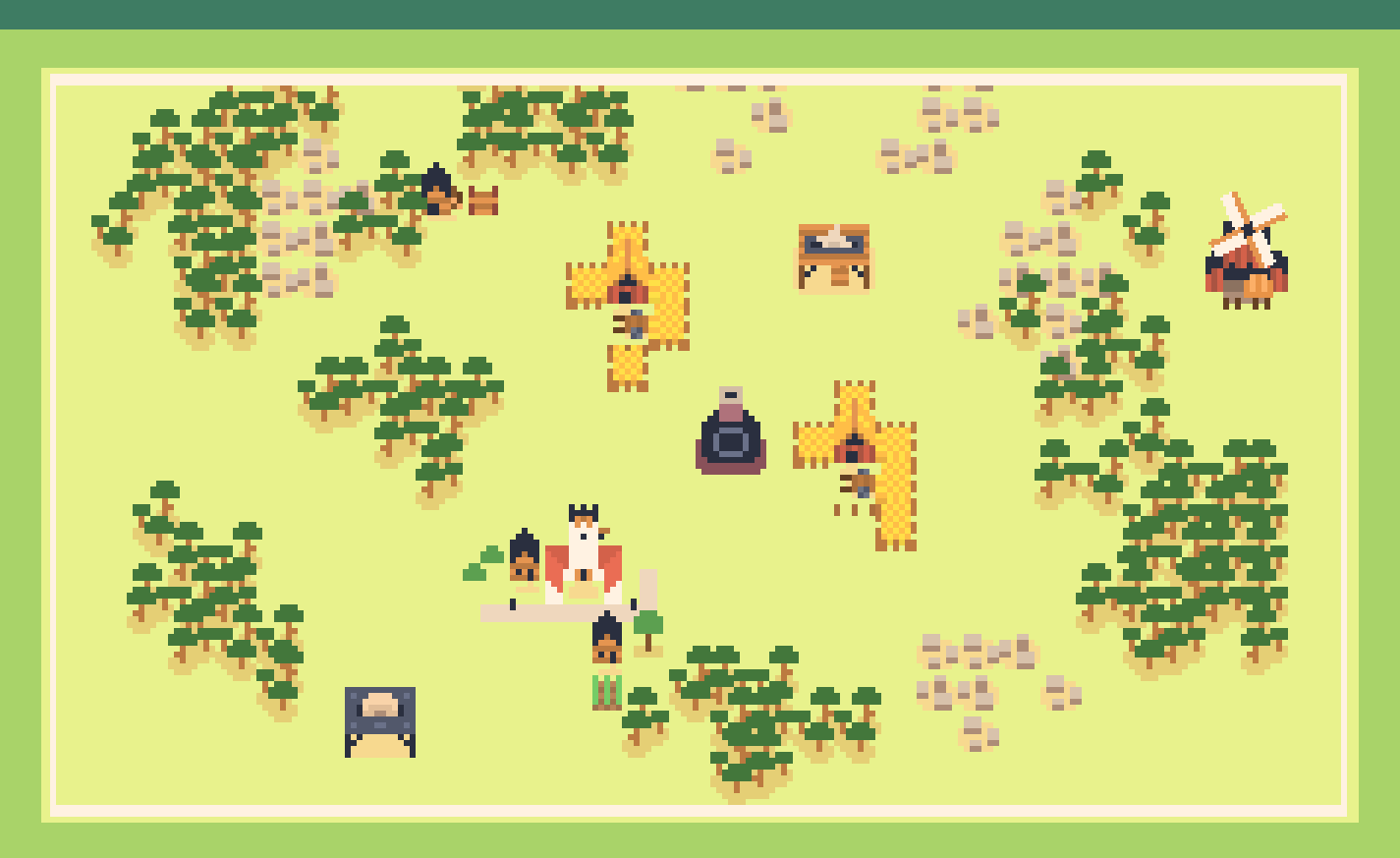 soko loco
OSX build fixed (anti-virus)
---
Hi players on OSX!
The previous build couldn't be opened because of the anti-virus. I made that build using Game Maker: Studio 2, and switching back to GM:S 1.4 solved the issue. You should be able to open the game now, even on Catalina.
The steps to open the game:
Download the latest OSX build (v1.3.3)
Unzip the app.
Drag the app from downloads to another folder
Right-click and select "Open".
Select "Open" in the next pop-up message.
The game will now always run, even if you just double click it. If you're still having problems, feel free to reach out.
Have fun!
- rub