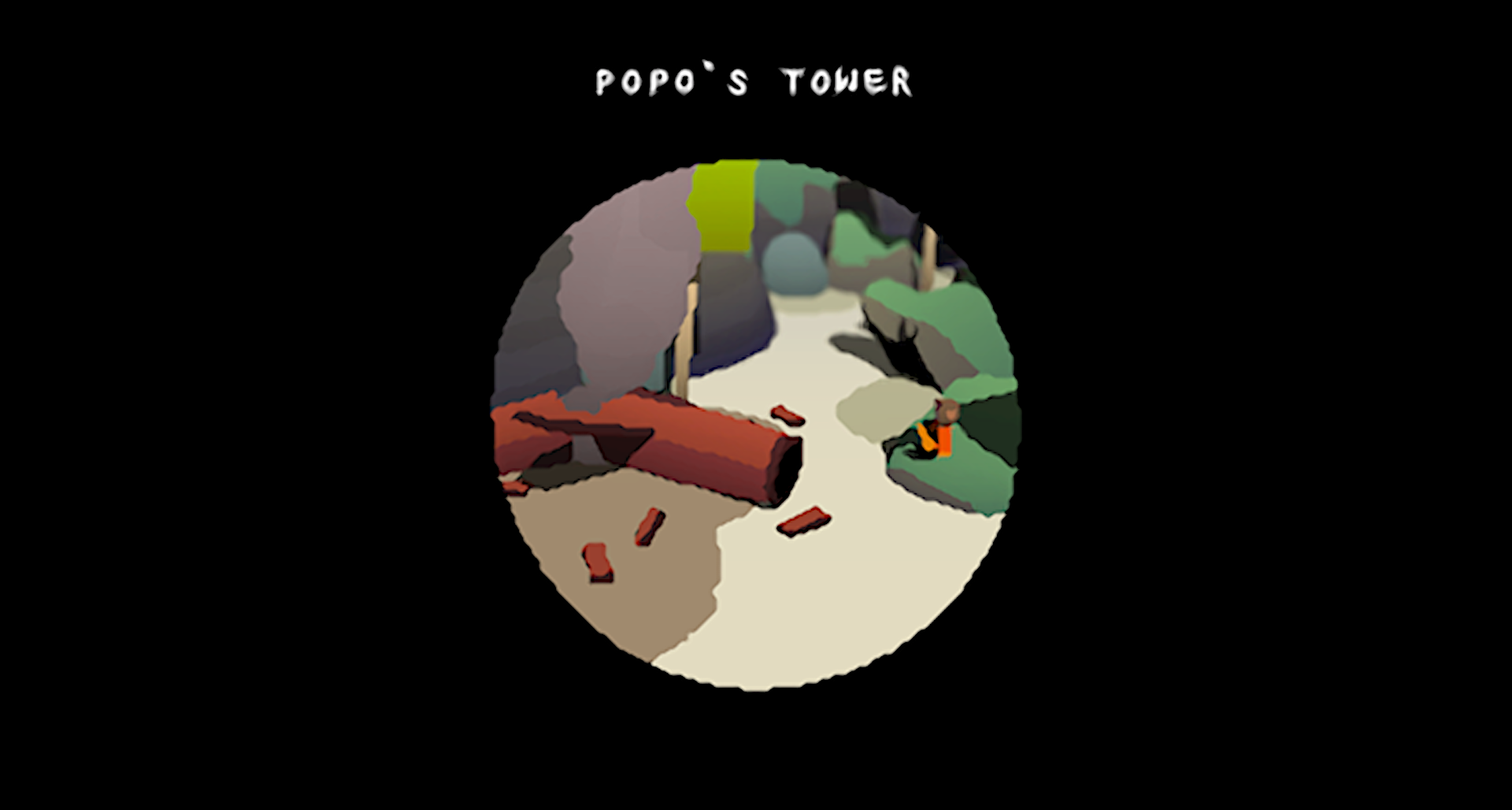 Popo's Tower
Just uploaded new builds (v1.1) with some bug fixes!
Some things that are hopefully fixed (or at the very least more stable?)
- camera focusing on objects that are no more there, which makes the game unplayable as you can't fully rotate the camera
- stones hovering and spinning in the air when thrown, preventing you to grab them again
- you can no longer dropkick the kid into the water
- it should not be possible anymore to fall off the map in the first area
Some minor bugs
- small animation tweaks
- made the double jump to the wall to the island area somewhat easier
- made the double jump to the white tower in the island area slightly easier
- the airplane should now properly show the collected treasures in the ending cutscene
Should you still encounter any of these issues, please let me know! I'll try to fix it!
Thanks for playing!
-Tom
Files
PoposTower_mac_v1.1.zip
51 MB
May 25, 2020
PoposTower_windows_v1.1.zip
49 MB
May 25, 2020