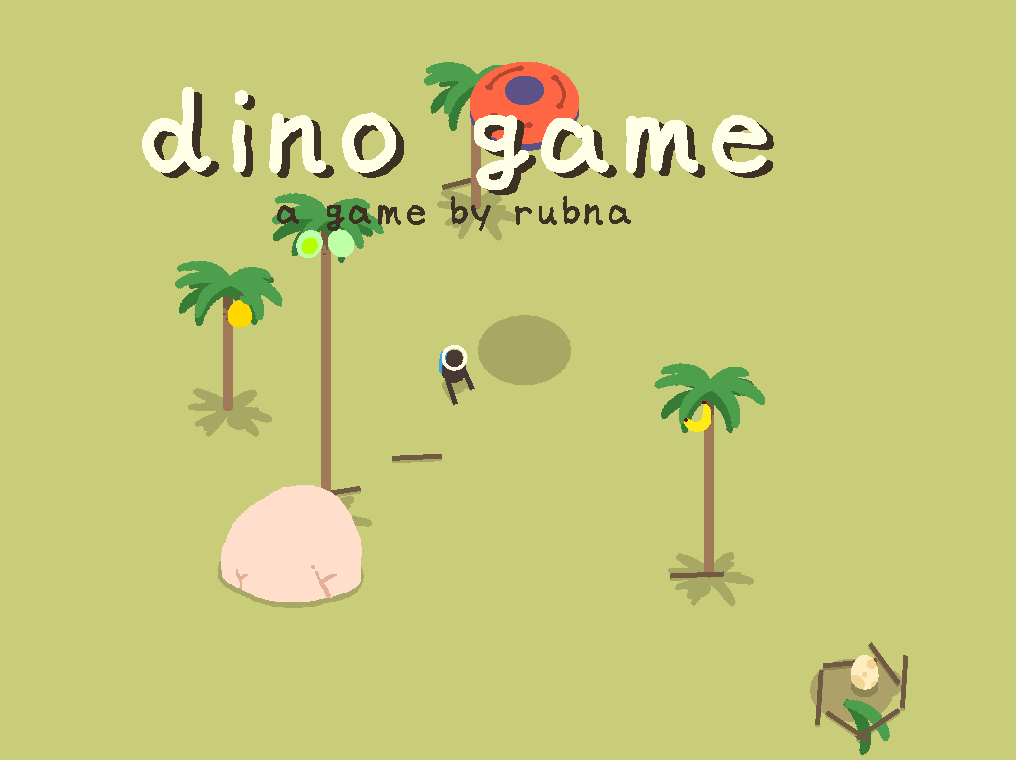 dino game
We got a lot of bug reports concerning some weird, breaking behaviour with the OS X version of dino game, like dinosaurs with really long legs: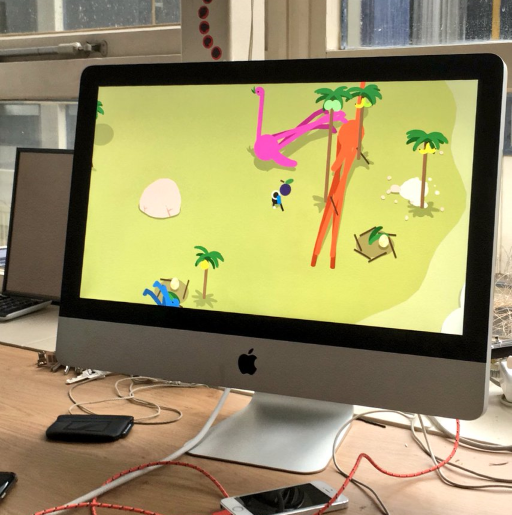 We're letting you know that we fixed it! For those interested: the problem was that game maker's point_distance returns undefined if the points inputted are the same (on mac).
Anyways, have fun playing the fixed version of dinos & ladders on your mac!
-rubna