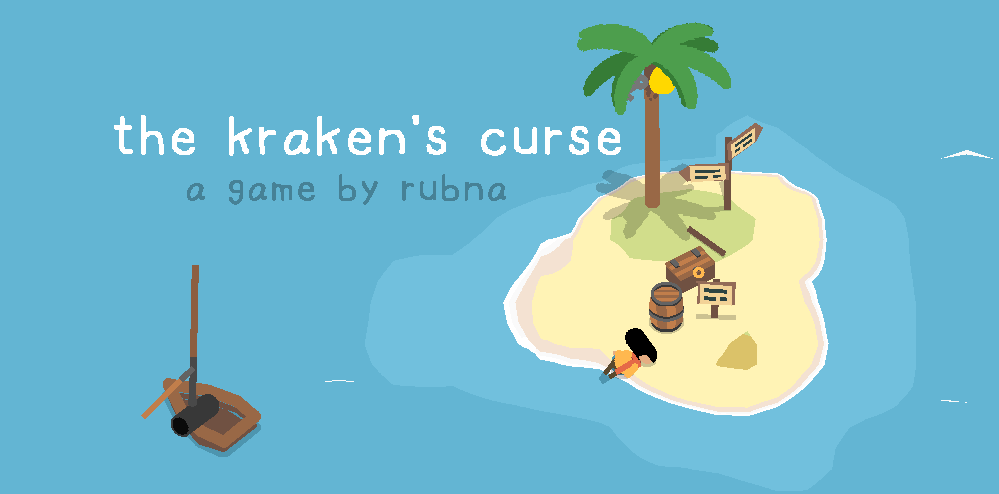 kraken's curse
v1.1 Bug-fixes and pause menu
---
Quick patch adding a pause menu, and fixing two crashes! Changelog:
Added pause menu where you can set the pixel size, toggle fullscreen, toggle vsync, and restart or quit the game
Fixed a crash when holding a stack of driftwood over a treasure chest containing more driftwood
Fixed a crash when releasing a cannonball that was already supplied to a ship once
You'll now keep the steel ship when you wash up or die
Scimitar won't break anymore
Different transitions for washing up and dying (to make the difference more clear)
Throwing barrels at skeletons now actually does damage
Kraken now has less hitpoints!
Thanks to the people who reported their crashes/bugs! Enjoy.
Files
kraken's curse.app.zip
28 MB
Dec 10, 2018