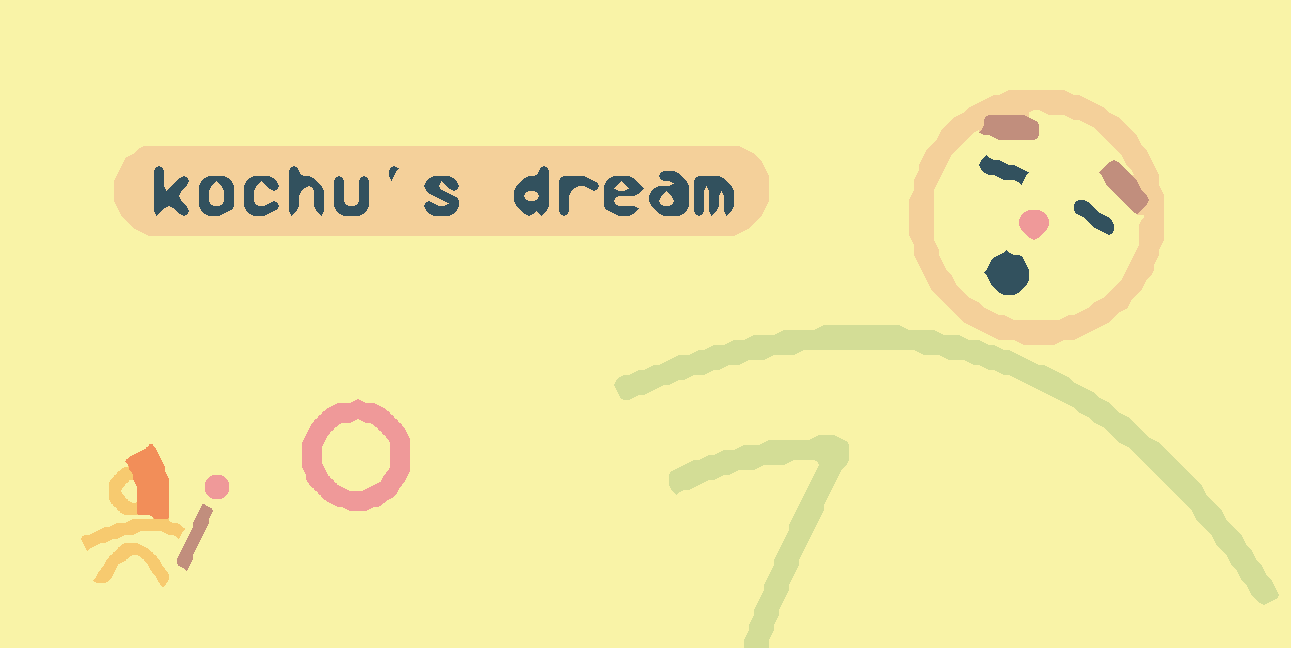 Kochu's Dream
v1.2 - Minor Fixes + Steam Release!
---
Kochu's Dream is now also available on Steam! Check out the Steam page here.
If you're a patron, get your Steam key through sokpop.co/patreon
If you bought a copy on itch.io, claim your Steam key on the download page
Version 1.2 is also up and features some bug-fixes and tweaks. Changelog:
Fixed a crash on mac when quitting from the Game Over screen
Made plants wobble less when entering a new area
Added new versions of the "explore" theme to different areas
Added a new song to the bird area
Tweaked various NPC voice clips
Added and changed sounds to a lot of interactions
Thanks to bbtombo for going above and beyond making sure the game sounds good, even after release!
Thank you for playing!
- rub
Files
kochu's dream.app.zip
120 MB
10 days ago