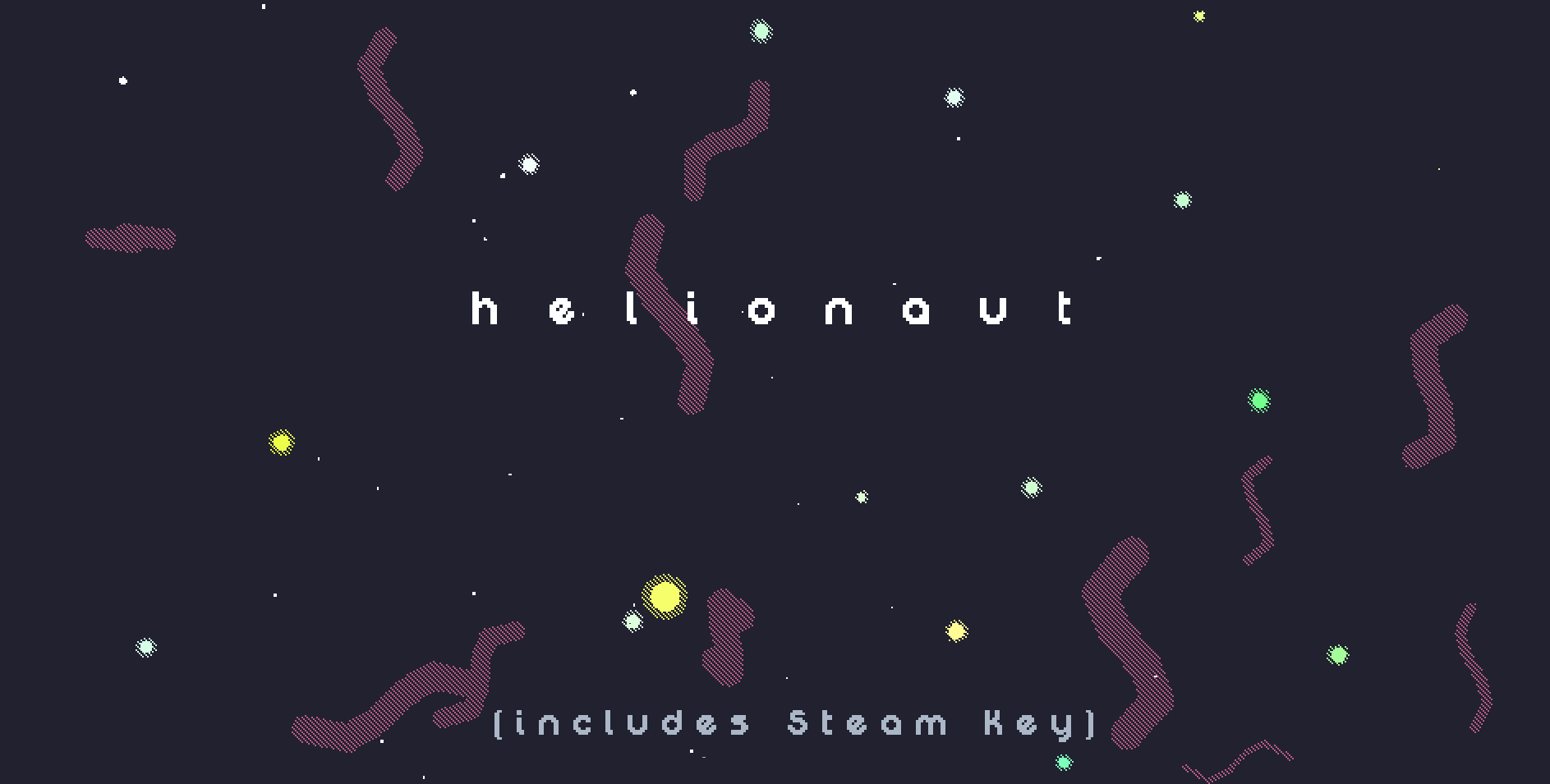 helionaut
V1.3 - Crash fixes + Windows camera bug
---
Hi all!
Another small patch fixing some issues. It seems like some final changes didn't come through in the final build, so those are here now. Changelog:
Fixed a crash when looking at palm trees (OSX)
Fixed a crash when stacking sticks so high that they go out of orbit
Fixed the camera in the ship also needing to be dragged in Windows
Made the palm trees look better
Thanks for playing!
- rub
Comments
Log in with itch.io to leave a comment.
don't suppose these updates will be in the source for patron folks?
If you like I can update the source as well - though there aren't any really big changes to how the game works!